Free Virtual VBS
July 20 - 24, 2020
Calling all kids from ages three through entering the sixth grade this fall: we are bringing Vacation Bible School (VBS) to your home this summer! We'll give you a box containing a packet of supplies and instructions for each day, plus some extra surprises.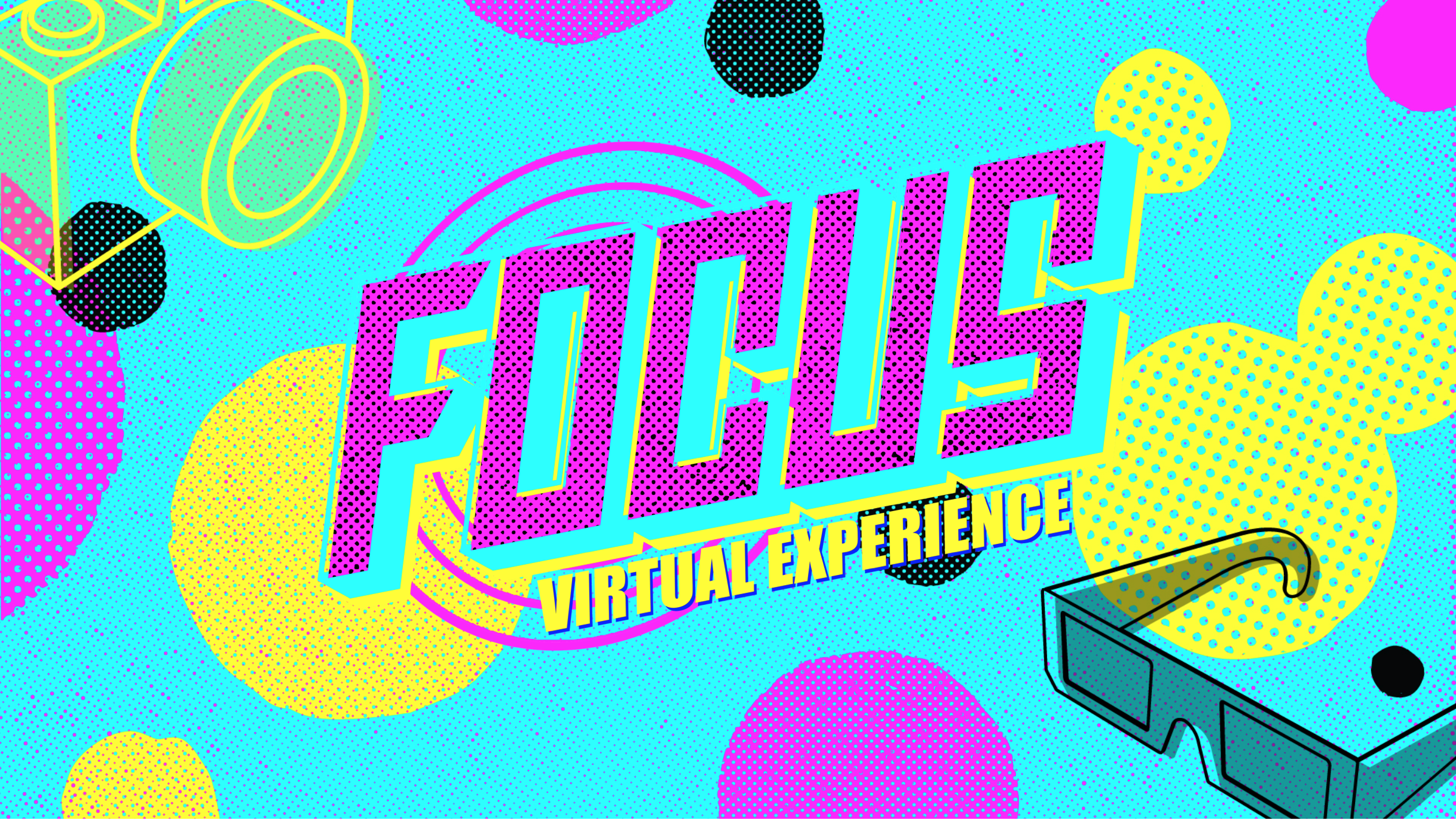 Registration is now closed. We are hard at work putting together the free boxes of supplies, and even have a few extra boxes! Please email

gracelutherandevbs@gmail.com

if you are interested in last-minute registration... it's not too late to join in the fun!
Each morning there will be live Small Group and Large Group Gatherings (9:30 a.m. for Elementary age kids and 10:30 a.m. for Preschool age kids) via Zoom with music, activities, and stories from the Bible. We will also have on-demand video alternatives, as well as kid-friendly crafts, science, and cooking activities.
Questions? Want to get involved but not sure how yet? Email us at gracelutherandevbs@gmail.com. We are looking for both adult and youth volunteers. There is something for everyone!
Join us as we discover how to trust in what we CAN'T see because of what we CAN see by putting the FOCUS on God and His amazing plan for us! #FOCUSVBSDE